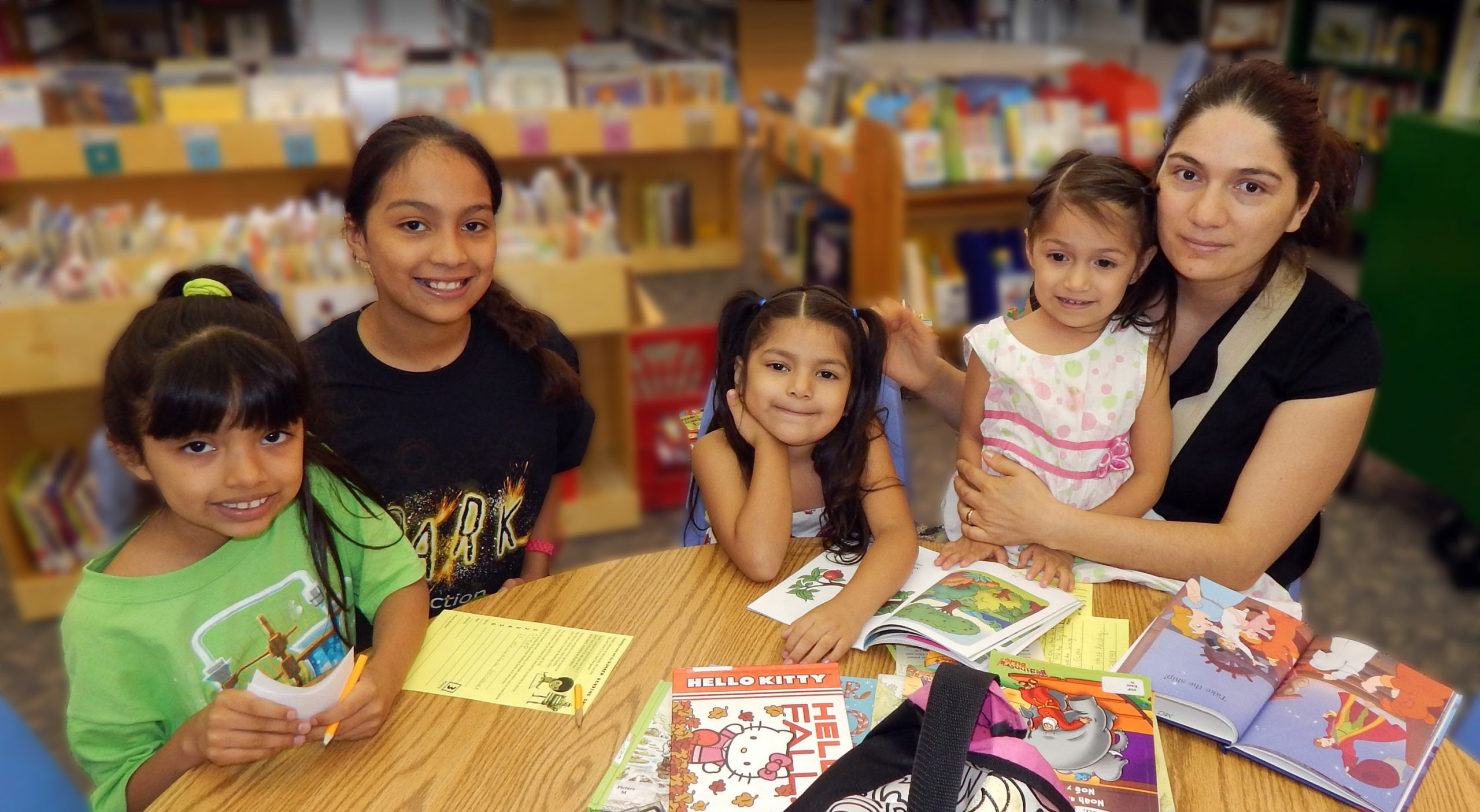 MAKE A DIFFERENCE
Your gift to the Reading Public Library Foundation allows us to meet the greatest needs of Reading Public Library's diverse patrons. We are an invaluable force in empowering children, teens and adults to explore, learn, and thrive through access to information. As a 21st century institution, we are well positioned to bridge the literacy, cultural and digital divides within our city and the Greater Berks County community.
We appreciate your tax deductible donation as we can only meet the needs of our patrons through a combination of government funding and private donations. The Reading Public Library Foundation is a registered 501(c)(3) organization. Our Federal Tax ID# is 23-2903846.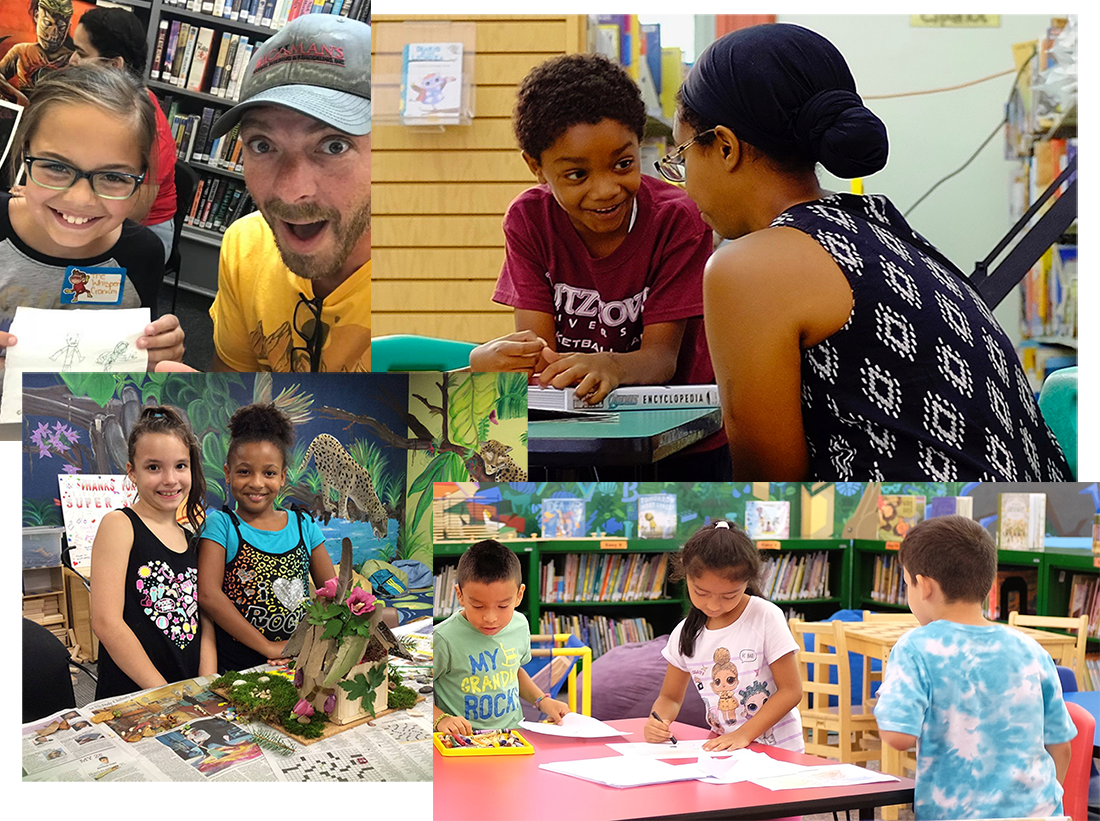 Donations are also accepted through the mail or over the phone.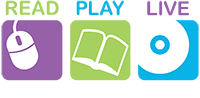 Reading Public Library
Main Branch, District Center
100 S. Fifth St, Reading, PA 19602
610-655-6350